Welcome to Edward Webb's UNSW Landing Page!
Here I host some projects I've developed :)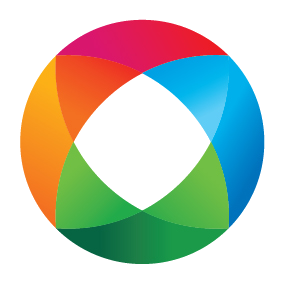 Opal Car Parks
This displays the status of carparks at train stations around Sydney. It uses TfNSW's Car Park API.
Go to website!

EyeCare
This is an application built in macOS, written natively in Swift. It lets users care for their eyes, by reminding them every 20 minutes to look away for 20 seconds at an object 20 feet away, following the 20/20/20 rule. I built it as I personally suffer from eye strain, and desperately needed a good and simple app to remind me to do this.
Go to website!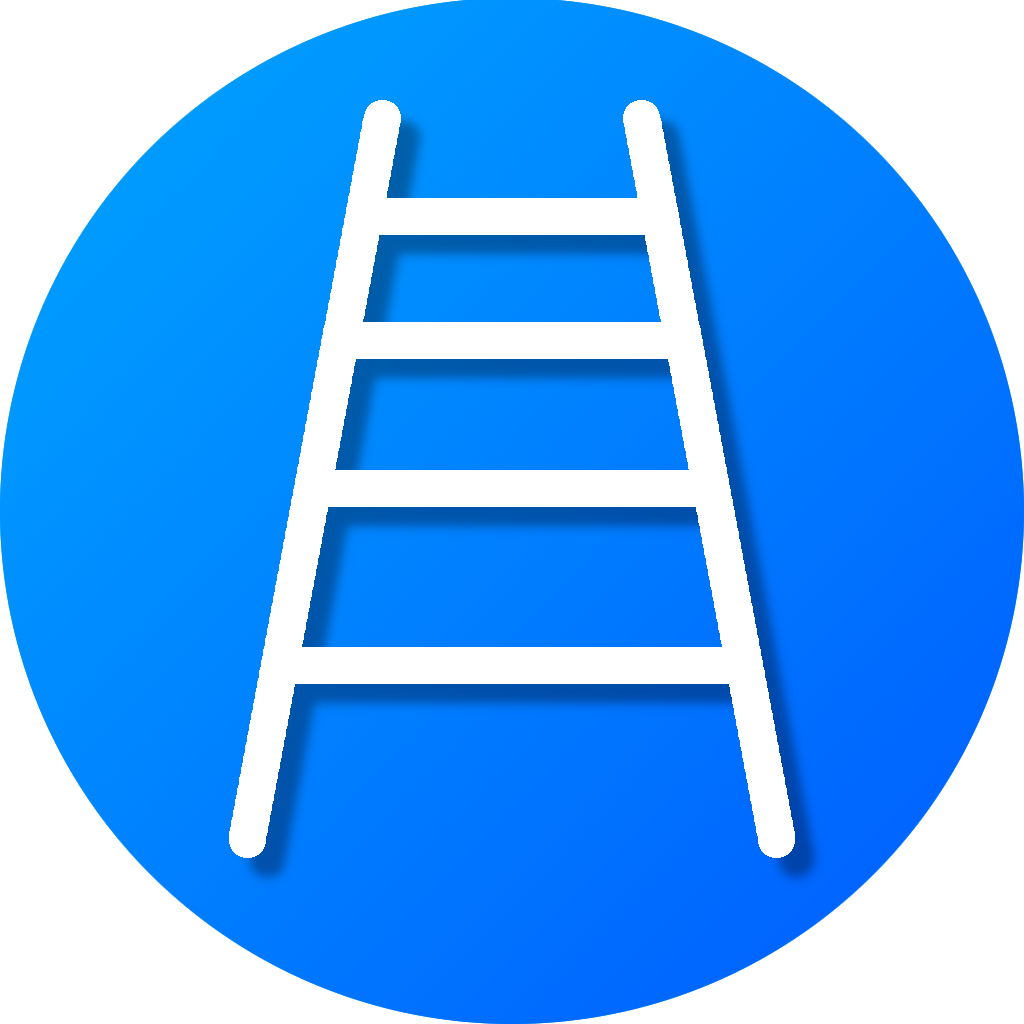 RapidTrip
This is a mobile app for Android, built using Flutter, that lets users use Sydney public transport faster. It lets users save their trips, and uses NSW Government APIs to calculate the fastest way to get from point A to point B. The app does not need to know what train or bus you take to work, it will calculate the best way to get there based on traffic conditions and delays at any point in time, saving you time to type in your home address in Google Maps every day and getting you home as quickly as possible.
Go to website!
Traversal
This is a website where users can easily meet up with other people. The website takes everyone's location and using smart algorithms, finds the best possible place for everyone to meet up. It takes into account weather, what mode of transport everyone chooses, people's preferences, and more.
Go to website!
MyFavTrip
This is a website similar to Google Maps and TripView, where you can enter where you're starting from and where you want to go, with departure/arrival times and it will show you a trip. You can save this trip in "Favourites", and access it easily later.
Go to website!
Journey
This is a website that uses the Google Maps API. It gets your current location, and asks for a distance. Then it plots out a randomly-generated walking route for you to follow, and takes you to various points of interest. It was created by me (Edward Webb), Martin Zhao, Scott Allen, and Maddie Jones at UniHack Sydney 2018!
Go to website!
Look at the DevPost!
Video History
This is a website that allows you to add and save the TV shows you have watched. It currently saves TV Shows locally, and uses TMDB's database to get TV Shows and images. It uses HTML/CSS, Javascript/JQuery, HTML5 localStorage and Flask/Python.
Go to website!
Network Maps
Some links to subway maps around the world.
Go to website!